Hello EOS, Hello World.
You might have been watching the EOS mainnet launch over the past few weeks. The early results are in and they are on the one hand inspiring and on the other maybe worrisome. On the positive side, we have ONE mainnet. Considering the possibility of there being 5 or more, only a few weeks ago, we think we can breathe a sigh of relief. The mainnet launched without big bugs, chain reorgs, big security flaws. We achieved the 15% voting threshold in spite of the quirky state and difficulty of voting. Many who could have lost their tokens were able to recover them thanks to EOS authority, EOS cafe having fixed bugs early and created a workaround to token registration. Thanks to EOS 911, a collective effort by several leading BP's, people who got scammed out of their private keys during this period, might get their tokens back, if they gather sufficient evidence for their claim. That's a lot of pretty good news.
Now, on the not so great side, we have seen the early voting for BP's heavily concentrated on the top 30. Many outstanding teams have not "made the cut" of a minimum of 0.5% of votes needed to obtain "Standby BP" status. Some are quite disappointed, since the original EOS proposal promised 100 standby BPs. At the moment of writing, "only" 30 standby BP's have enough votes to get rewards. The change to have a minimum of votes, (currently around 8 Million EOS votes are needed) was put in place to prevent "fake standbys" from voting themselves in, without actually running nodes. Some believe that the rule is a little too harsh, considering many great teams, who have been contributing time, effort and computing for months, have been or are close to being left out of the standby role. A stronger EOS is a network with many more competent standby nodes earning EOS. This will make EOS much more resilient to censorship and attacks. Also, think of the talent that will be dedicated to EOS development in many locations impacting their professional networks because of the fact alone that they can work full time on our blockchain. If less standby nodes exist, less talented people will be dedicating their time to improve EOS.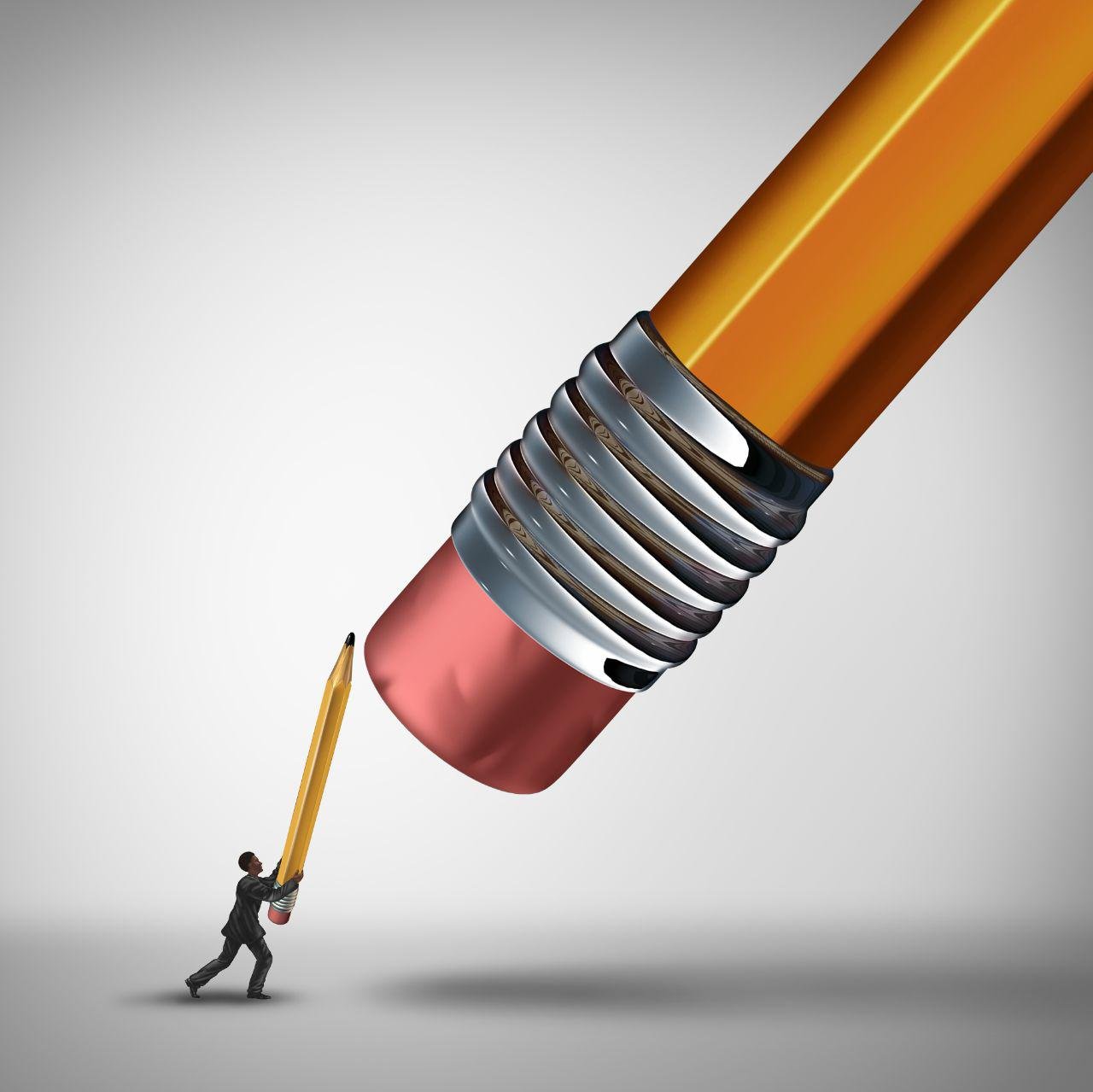 The purpose of this article is to highlight some of the best candidates at risk of not getting enough votes to earn a spot, and why you might want to support them with your vote, to have a more decentralised and stronger EOS network. We are only including in this list, those BP's teams which we have seen make contributions to the community, who are either out for the moment or who are at risk of losing their spot if more votes for the top BP's keep distancing them from the top.
A small caveat to make here is most of the BP's on the top have excellent teams and have also made many contributions, kudos to them for their success. However, we believe that there are many teams that have made excellent contributions and deserve your consideration. Additionally, most on this list are from locations that is not well represented on or near the top of BP votes. Remember, it's UP TO YOU, the voters, to keep EOS decentralised! And also, this list is not exhaustive, please comment on other "underdogs" you would like to see on this list, and why you think they deserve more votes.
EOSDUBLIN: Sharif and company have been leaders throughout the EOS launch, hosting calls with over 150 people from all over the world, helping to organise the agenda, keep the conversation from going on tangents and working hard on making sure EOS security is considered among all the excitement. They are close to losing their spot as stanby's and could use your vote.
HKEOS These guys out of Hong Kong have been involved in the Ghostbusters launch and been very active in the pre-launch and launch phases. They have earned the respect of our tech team for their continued contribution to the coordination of launch and high technical ability.
Eostribe Some of the biggest promoters of EOS we have seen. Passionate advocates of Bare Metal nodes (see our post expanding on this tricky subject here). On their team is Eugene Luzgin, a cyber security expert with loads of knowledge that would be a shame for EOS not to have on board. The EOS tribe have put out several infographics that have helped educate the general public about EOS. They also deserve a shot.
JEDA Japanese, so Japanese, we are fans of JEDA. They have been constant in their participation during launch and pre-launch, and let's face it, in order for EOS to reach its potential, we need a node in Japan. Just do it, just vote for JEDA.
EOSDetroit We at eosMeso feel like EOSDetroit are our brothers in arms. They have a large team of committed underdogs, high tech skils and awesome community. Detroit is becoming an important tech hub and if elected as BP's we are confident these guys will attack the challenges of "de-industrialization" facing so many cities in the US and elsewhere. Vote for groups with soul, like EOSDetroit!
Blocksmith Few groups have as committed IT engineers as Blocksmith. These guys have hustled for months in preparation to the launch and tokenholders already owe them some gratitude for making sure that the launch went smoothly. At eosMeso, we don't agree with their policy of burning eos to preserve its value, but we deeply respect their show of collaboration, devotion to the doing the right thing and professionalism shown during the stressful times of pre-launch and launch.
AlohaEOS In Hawaii, so of course you should look into them to relay blocks quicker from Asia to America. They have been on all the calls and participated in many testnets. Aloha to them from eosMeso!
Emerge Poland Eastern Europe is a powerhouse of tech talent and a hotspot for EOS adoption. Emerge want to use a local cloud solution, like eosMeso. We must say, we believe this to be an intelligent midway point that allows for fast growth when the blockchain will need it, but doesn't make EOS rely on the "traditional clouds" that share resources with other apps and gives leverage to the 500 pound Gorillas of the Internet.
EOS REAL Out of Singapore and with a global team, EOS Real has been helping out everybody all they can for a while now. Their weighted approach to evaluating BP's shows their commitment to transparency, reason and fairness. They have been participating on somewhat invisible tasks in Governance and generally helping out with communications between east and west. They deserve for you to look into them and be considered for a vote.
eosMeso These guys have assembled a truly awesome team, very decentralised and multidisciplinary. The region they are from is under represented in EOS, and they look like they can greatly accelerate the adoption of EOS in this place, with many many millions of potential EOS holders. They also have great connections to the latino community in the United States. They have TV stars, famous musicians, University professors, as well as 24/7 IT personnel ready to watch their nodes and several tech entrepreneurs working on DAPPS. Jose and Stuardohave been in the governance and developer channels making contributions for months, and Prof Gramajo has ample experience managing nodes for banks and utility companies, as well as blockchain nodes.Full disclosure: These guys are the ones writing this article!
There are many teams out there competing for your vote, this list is comprised of those we have seen contribute and not be as recognised as others. If you are not included here, it only means we have not seen your contributions yet, or you already have lots of votes or you came in to the race much later than the rest. We hope that tokenholders show appreciation for more and more strong BP candidates as the votes keep tallying so we can have the strongest, most decentralized EOS as is possible.
Cheers to EOS, Cheers to Life, Liberty and Property!
The eosMeso team.
submitted to Cryptoiscoming by the eosMeso team.