When people think cryptocurrency, lots of things come to mind.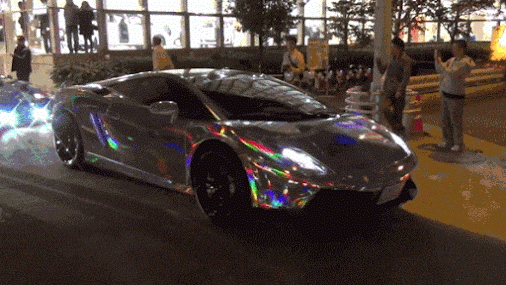 Those sweet, sweet gains being chief among them. Lambos, memes, shitcoins, greatcoins, ICO madness, influencer drama – it's the wild west out there, and there's a lot going on.
When people think blockchain use cases, however, they think smart contracts. That's what's going to be the real game changer. I don't mean to sound like a broken record here, because I like to write about how huge blockchain could be quite a lot – but it's true. It all comes down to whether people will actually adopt blockchain and find a real use for it.
Of course, one of the most promising signs is the influx of big businesses integrating blockchain into their logistics. Walmart, Amazon, Samsung – it goes on. It looks good, but like I said, we're still in the very early stages of this thing, and there are actually a huge amount of things that can and perhaps will go wrong before we ever see real adoption.